Do you have to be Home w
hen y
our Maids C
ome?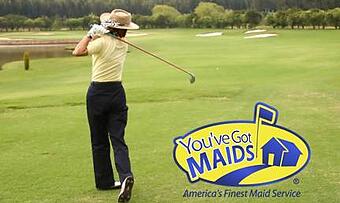 Maid Service is a luxury to make your life more carefree! Enjoy your time while we attack the grime!
It's a beautiful, magical thing, to leave a dirty house and come home to a crystal clean palace.
That's why most clients entrust You've Got Maids® with their key.
Here is how one client left us a key:
He told us where it would be hidden and instructed us to keep it for future access to his home.
Our client's keys are encoded with a serial number and stored in a safe.
Your name or address is never on the key.
We go through extraordinary measures to protect your home.

Other Maid Service FAQs:
Maid Service FAQs - Should I Tip the Maids?
Maid Service FAQs: When is Payment Due for Maid Service?